We build on our partner's AI technology Paralleldots, which is based on deep learning algorithms similar to facial recognition on smartphones. In this case, however, it is used to detect products on retail shelves. The process is simple – just take a good photo of the shelf, send the photo to the server and let the AI do the rest. It recognizes the individual items and assesses the current status.
Get the most advanced tool to check the goods displayed in shops!

The advantages of ShelfTRACK AI: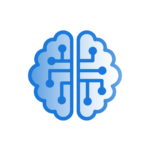 Quickly adapts to new products or categories being launched. New goods can be registered in the system in 24 hours.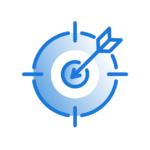 Thanks to the app's active use and its continuous learning, we guarantee you up to 99% accuracy in product recognition.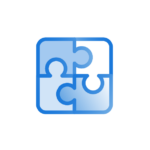 We will install the system in a matter of weeks and provide integration to ERP or other external systems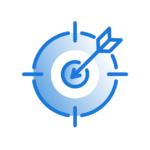 Save money by training employees/merchandisers faster.
What can you assess with ShelfTRACK AI
Have a complete overview of how your goods are displayed on the shelves. This is then assessed using defined customized KPIs. They include:
Accurate merchandising – make sure your salespeople in the field follow your product presentation rules
Ensuring product availability – get information if a product is not on the shelf
Ensure point of sale efficiency – increase your marketing ROI by tracking product visibility at every point of sale
Support dealers in the field – get fast information about display inaccuracies
Monitor competition – monitor competitor behaviour, share of shelf, pricing, etc.
Despite training for myAVIS® CRM users, human errors can occur when taking pictures, which can affect the measurement of the targets you have set. The solution is an image quality assistant. Here the app alerts the user if a photo is badly taken.
In addition, the app has a combination assistant feature that guides users to take enough overlapping photos (so that it can then merge them together to provide one complete photo), ensuring that no product is missed or double-counted.
It will alert you if the photo quality is poor
It guides you to taking a good picture of your shelf
Evaluate your measured goals and respond to changes in real time.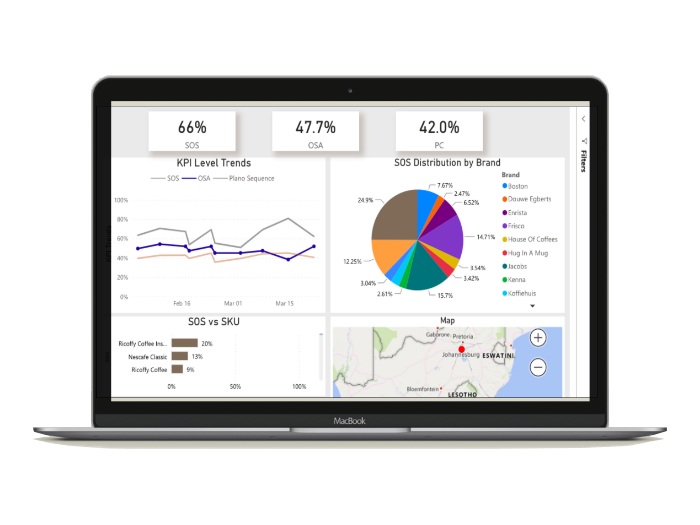 Dashboard: A detailed dashboard will provide you with competition analysis by number, presence, shelf space covered by SKUs and POSMs, and brand presence in stores.
Customized reports: Every brand has unique reporting demands. Using the Power BI dashboard to create customized reports helps you ensure high relevance and usage in the company's set-up.
Supervisor portal: It can compare your sales reps' performances and help them improve their KPIs. It can also watch for problems at the store level and send warning messages to give sales teams a head's up.